Post by Adam Kaiser on Oct 23, 2015 7:50:34 GMT -5
we are the keepers of their destiny
Is it any wonder why princes and kings are clowns that caper in their sawdust rings?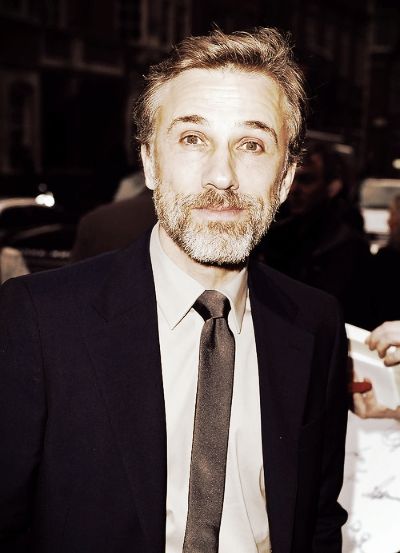 TAG:
Mona Shepherd
. NOTES:
"Do you know the singer?"
"She's also a dancer."
"The red-headed broad?"
"Hush, she'll be on in a moment!"

Adam let his attention wonder on the changeable conversation being held behind him by four young adults. Two women and two men.  He had seen them earlier lingering in the lounge, less drunk and laughing more so. Now, they seemed to have reached the point of intoxication where the head swells and everything down to the ticking of a clock is unbearably irritable. The two gals with pin curled bobs and matching yellow dresses had been rather gossipy and the fellows lacked the level of understanding to give them the answers  they wanted to hear. Their conversation raced in circles.

He had taken his seat at a table at the middle-right of the stage. The cigarette he breathed in gradually was a quarter of the way down. Smoke surrounded him under the dim lights of the lounge, whirling whimsically while clashing with the billows that came from his lungs like a cage. It was times like this in the late hours of the night when he was away from everyone, his officers and wife particularly, in the seemingly colossal tower of The Tops and those he was sure he knew and when the inhabitants of the Strip were too drunk to remember. Adam never got hopelessly inebriated in public. He had done enough of that in the twenties, after waking up in strange places on multiple occasions. By having just enough alcohol in his system to relax him, he could always stay on guard. He liked to be aware. And sometimes a shot or two of liquor enhanced his ability to read people

So when the young chatter behind him finally ceased and the so-called singer stepped on the stage, he had been instantly been tranced. Her dress glittered against her golden pale skin that accompanied her strawberry red hair that shined effortlessly under the fluorescent spotlight that now came down on her. When she opened her vocal chords to sing, he felt further entranced by the velvet song that flowed from her red painted lips. She was the star of this place, yes, he had seen her before not performing but... somewhere. As he placed his old cigarette in the ash tray placed in the middle of the table, he fished out his case and lit up another with practiced ease. Adam had to keep his head straight if he wanted to properly observe this ethereal women that sang and began to dance- not Broadway style, but enough to move her hips sensually to the song.

This young women was either a heiress or a even possibly a women that lived in an apartment with her two girlfriends and this is what she did to make ends meet. Perhaps it could be both. She sang a few songs, some with more hip movements and hand gestures than others. He enjoyed the performance, but what he enjoyed most of all was that her baby blues, visible even from where he sat, had drifted back to his on multiple occasions. After she had wrapped up and descended back into the mysteries that lie behind the curtain, he put out his half-smoked tobacco and stood. Adam would find her. He didn't quite know why, perhaps he had drank a bigger quantity of alcohol than he was accustomed to pacing himself to. But it didn't matter, he wanted to talk to the beautiful Terrance Room singer himself before anyone else could.

Just his like, she descended back into the lounge, this time taking her place on the floor instead of the stage. He pounced at the opportunity and with a sinister glow playing on his features from the lights above, he pushed himself forward. As The Chief approached the alluring red-head, he fixed the lapel of unbuttoned coat and only realized just then when he gracefully avoided a stagger that he had actually threw back more booze after all. It did not waver his confidence, as he approached her with a welcoming smile spread across his face- it wasn't a charade induced smile, but a genuine one. The way she slowly turned to face him fully reminded him of actresses in Hollywood movies and the way they could effortlessly talk and simply look as though he held a terrible secret. And they loved it
"Miss Shepherd," he greeted, recalling her name from her introduction on stage. "You put on the act of the century, my dear. Tell me, does your voice come naturally?" Adam asked this in such a charming manner, it hardly came off as rude. He took her delicate gloved hand in his and then bent down to place an equally delicate kiss upon it. Still holding onto her hand gently, he arose and flashed her a wink. What he was about to say next had been brought on by his slightly inebriated state. "I am Adam Kaiser. Forgive me for the sudden approach but I... well I had to speak with you. At least once, you understand."